Nutrition Plus Personal Training will help you
Assess your physical condition and track changes

Set goals

Make a nutritional plan and learn better eating habits

Learn proper strength training technique

Improve endurance

Find motivation

Improve your appearance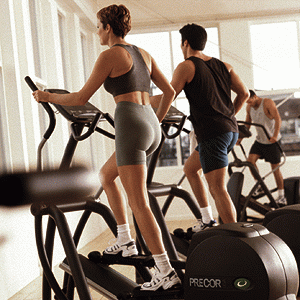 To get started call

317.525-7873

or Click on the Sign Up Tab to schedule your free consultation.
ONE-ON-ONE PERSONAL TRAINING
One-on-one Personal Training is our signature service. We have an amazing team of certified, expert trainers, who are passionate career professionals. You won't find any fly-by-night trainers, or just out of school newbies at our facility.
Feel better

Improve your health

Gain muscle and lose fat

Tone up

Improve mental alertness

Reach your goals
Nutrition Plus Fitness, LLC can help you to break the mold of boring exercise programs by providing you with all of the tools you need for success!

There are many personal trainers out there who can show you their credentials, (degrees and certifications), but what separates us from the rest is the RESULTS you will achieve, which is what you are truly looking for! No matter whom you are, if you have a fitness or weight loss goal — Nutrition Plus Fitness LLC can build a program that will get you where you want to go.